you are happy, healthy and whole. You wake up refreshed and full of life....
This is the way the body was meant to function…and it is possible when you have answers.
jill zavada wellness works remotely and/or in person to help you discover those answers through the use of Functional Diagnostic Nutrition® labs, various forms of Muscle Testing and other natural modalities so we can get to the root causes and begin you on your road to natural healing.
We also provide you with support, guidance and education through holistic health and mindset coaching to make the necessary nutrition and lifestyle changes that help you to feel amazing. We supply you with the tools and empower you to continue on your health journey.
The body is designed like a flow system which runs on nutrition and eliminates toxic waste. Your body is capable of feeling great when it is given what it is missing in order to heal. Stressors such as food sensitivities, nutritional/mineral deficiencies, immune challenges, heavy metals and chemicals, impaired detoxification pathways, even scars can be impeding the Autonomic Nervous System from functioning at its best. Our body works in a very systematic way. When there is a break down in one system it can cascade and affect other areas of the body. This, in turn, can lead to more symptoms and ones that are far away from the actual cause.
We work to identify healing opportunities, remove the stress, reinforce the body's support system, and restore energy flow to the areas and organs that are blocked and causing you dis-ease so you can achieve that happy, healthy life.
jill zavada wellness has answers….and you CAN feel amazing!
Here is our basic health coaching options: (can be done remotely or in person)
One Time Full Health Discovery Session - for those that are looking for some general guidance, tools, resources and support in beginning or progressing their current health journey. In this hour and fifteen minute session, we will go through your history, talk about nutrition as well as other lifestyle areas such as sleep, mindset, stress, movement. I then give you suggestions of healthier options and areas you may want to dive deeper in to if needed. I will also provide some amazing tools for you to utilize as you see fit in order to continue on your health journey at your pace. You receive a follow up email and email correspondence for 2 weeks from the session date.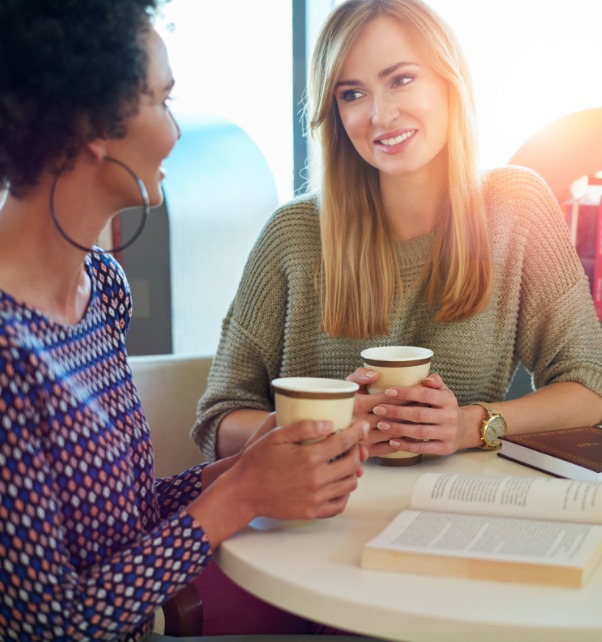 Our Basic Health Coaching Session Package includes:
6 - 45 minute sessions to guide and support you through making nutrition and lifestyle changes that are necessary to reach your goals.
*A full history and discovery at our first session to give us a better idea of areas to look in to and direction to take.
Unlimited email support as needed in between sessions.
An email follow up to each session that summarizes areas discussed and action steps *Resources, recipes, and tools to use in order to enhance your journey.
This is how we roll at jzw...
Our programs, at jill zavada wellness, are customized specifically to you and your health goals. We offer different options in order to meet the needs of a variety of clients. From a one time full health discovery session and basic holistic health coaching packages to a full Functional Resonance Assessment/Program and Functional Diagnostic Lab work to uncover deeper rooted issues, we have the tools to provide answers for a wide array of people.
jill zavada wellness provides online, phone or in person work for the following services: Full Health Discovery Session, Functional Diagnostic Nutrition® Labs with Results and Recommendation Session, Cellcore Biosciences Assessment, Muscle Testing and Nutrition Response Testing®.
Foot Detox Baths available in Streator, IL only at this time.
(*Nutrition Response Testing® and Holistic Health Coaching not available in the Quad Cities at this time).
Whether near or far we are committed to providing you with the best options, resources, guidance, information and natural methods in order for you to reach your health goals.
This is where you commit and begin to change your life!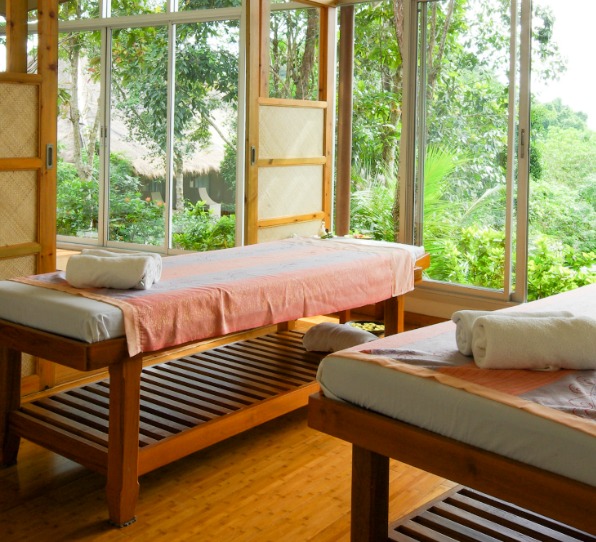 Bioenergetic Muscle Testing/Nutrition Response Testing®
An amazing scientifically proven, non invasive system that assesses the body's Autonomic Nervous System and state of energy flow in order to find hidden stressors and underlying imbalances that are leading you to sub optimal health and illness. We can discover food sensitivities, immune challenges, heavy metal and chemical overload in the body, energy blockages, scar impedance as well as nutritional/mineral deficiencies. Using this same system we are able to determine exactly what the body needs in order to heal. We utilize clinically designed nutrition to supply the body with those needs as well as help you do your part through healthy nutrition and lifestyle changes.
Here is what you get:
A Full Body Assessment to determine if you are a candidate for a personalized program.
Report of Findings Session to go over discoveries that were made and a game plan to move forward
Customized Clinically Designed Nutrition specific to what your body needs to rebuild and rebalance
Session package options so you can have 1:1 guidance to follow through with a program for removing stressors and restoring the body's flow of energy in order to reach optimal health.
Resources, recipes, information and action steps to empower you on your health journey
Health Talks to give you more insight into health issues
Mini health coaching sessions (included in follow up sessions and packages) to help you make the necessary nutrition and lifestyle changes in order to reach your goals faster
coming soon a heart rate variability reading which can discover deeper levels of blockages and healing
email support in between sessions as needed
Contact us now to book your initial Functional Health Assessment at jill zavada wellness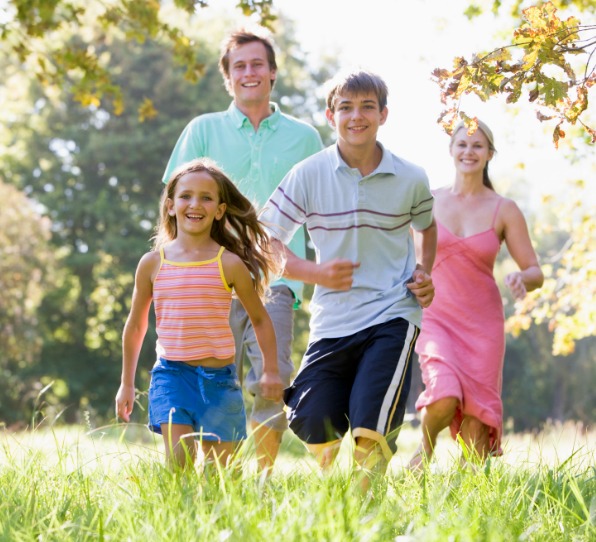 FUNCTIONAL DIAGNOSTIC NUTRITION® LABS
​For those clients who need to dig deeper into a specific issue, jill zavada wellness offers an array of functional labs that can also assist you in discovering where a break down is occurring in the body. We carry some of the most reliable labs for assessing hormones, minerals, detoxification, digestion/immune health, nutrient deficiencies, food sensitivities, organic acids and more. Whether in person or across the globe, we can choose the right functional labs for you and your specific needs!
What you get:
Customized program options to choose from that include functional labs based on our free 20 minute phone session.

A full Results and Recommendation Session to help you understood what was found, how it relates to your symptoms and what your natural healing options are.

An all natural suggested protocol to follow in order to guide you back to better health.

Follow up sessions from your lab work in order to guide and support you through the healing process and help you make the necessary changes to optimize your journey.
Schedule your free 20 minute consult today!
Not sure what option is best for you? No Worries!
Schedule a free 20 minute chat to determine your next steps and learn more about how we work.