Hi, I'm Jill Zavada. I have a Doctorate in Naturopathy, and Certifications in Nutrition Response Testing® and other forms of Muscle Testing, Functional Diagnostic Nutrition and Integrative Health and Mindset Coaching. I have an extreme passion for natural healing and health improvement and it starts with my own story.
I too have been through my fair share of health issues; autoimmune disease, head trauma, infertility, joint pain, constant headaches, lack of energy…you name it. I tried many medical avenues with only temporary or no relief. I watched my mom deteriorate cancer, my son develop severe digestive issues at the age of 1 and my daughter develop anxiety at the age of 3. I use to work in a setting where I saw people taking more medication than food and still not get better.
I knew there had to better way to heal…a natural way.
I made a commitment to myself and with the help of my best friend, I was turned on to functional health and alternative methods of healing. I became empowered as I learned more about the underlying causes and how my body knew what it needed to feel better. It was so awesome how great I felt again. The energy, the focus, the improved sleep, the absence of pain and best of all... the joy.
This is when I was called to my purpose. I knew I was meant to guide and help people to discover natural healing through identifying root causes, following the design of the body, utilizing clinical designed nutrition and develop a healthier lifestyle and mindset. I attended the school of Functional Diagnostic Nutrition, Energetic Wellness School of Naturopathy, Cellcore Biosciences Muscle Testing, Ulan Nutritional Systems for Nutrition Response Testing®, and The Institute of Integrative Nutrition®. I have been mentored by two renowned functional practitioners, Carmen Hunter and Reed Davis and I am currently in the process of writing my first health book. Changing career paths at the age of 38 was the best decision I have ever made. I now have the great pleasure of being with so many on their transformation journey to optimal health, happiness and longevity of life…..naturally 🙂
There are answers. You do have options.
It's time to feel great again.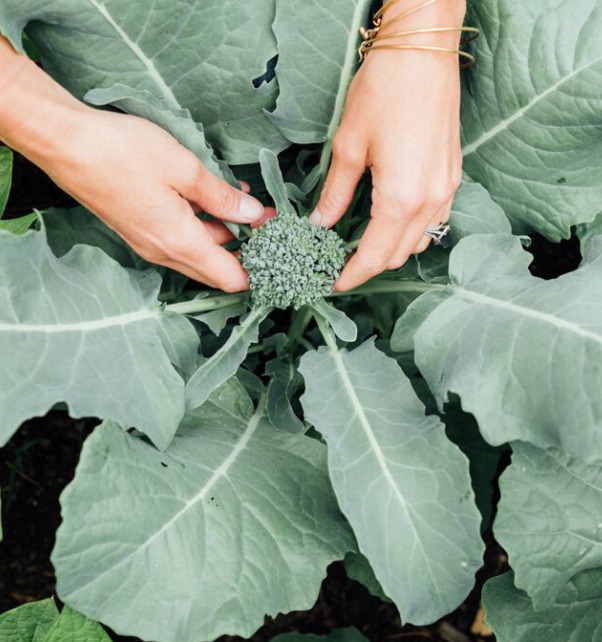 to your health & wellness
Jill Zavada Wellness uses Functional Diagnostic Nutrition® Labs and Nutrition Response Testing® as well as holistic trained approaches to achieve a healthy body, lifestyle and mindset. Through the use of these non invasive, natural methods we are able to identify root causes and underlying imbalances that are leading you to sub optimal health and illness. Using these same methods we can then create an all natural clinically designed protocol that is unique to your needs in order to improve your health. Your body is our guide!
Now is the time to feel great and jzw is on your team!
Our mission at jill zavada wellness is to empower you to improve your health naturally and guide you through the process of organic healing. 95% of all chronic illness is caused by nutritional deficiencies and stress in the body. We strive to find those stressors and deficiencies and guide you through methods that can make you feel amazing and happy.
The body is extremely smart and knows how to adapt to stress in many situations. Stress comes in all forms; mental/emotional, physical and biochemical. When stress becomes chronic, the body begins to loose the battle and symptoms occur.
So often people treat the symptoms and although you can feel better for a little while, eventually those symptoms (and more) can slowly creep back. There has to be approximately a 70% breakdown of a system before you feel a symptom. That means that the body has compensated for quite some time before you actually feel there is a problem. By the time you feel a symptom, it can be so far removed from the actual cause.
Its time to stop the revolving door and get to the bottom of it.
At jill zavada wellness, we work with the design of the body and its innate intelligence in order to discover, remove and repair hidden stressors and imbalances by using natural methods and clinically designed nutrition. Nutrition Response Testing® and Functional Diagnostic Nutrition® are amazing non invasive tools that allow us to uncover what the body needs in order to repair.
So who is our ideal client?
We work with clients age birth to 95+ and those that are committed to investing time and energy into their journey and willing to make sustainable changes to improve their health. We work in the areas of autoimmune disease, anxiety/depression, digestive issues, hormone imbalances/PMS, headaches/migraines, acne, allergies, cold/flu, infertility, menopause, thyroid health, blood sugar imbalances, blood pressure issues, weight management, sleep issues, fatigue/low endurance, joint pain, surgery recovery/injury, general pain, brain fog, vaccine detox, children's health, and much much more. We work both remotely and in person to help meet your needs! It's time to get empowered to improve your health naturally!
Download your free guide to improving your digestion and beating belly bloat. Feel great in your clothes again!
Let's work together to achieve your health goals naturally and improve your quality of life!
Want to book a FREE 20 minute session to see if we are a good fit?
Click below!