Simple Strategies To Say Bye Bye to Belly Bloat
Discover these subtle changes to help you feel better in your jeans!
Empowered to improve your health naturally
and guide you to achieve your best life!
It is our mission to help you feel the best you can through the power of natural health.
By incorporating different forms of muscle testing, Functional Diagnostic Lab Work and/or the Holistic Health/Mindset Coaching process, we are able to get to the root causes of suboptimal health and illness and use the body to determine what it needs in order to heal.
In a time of so much chronic illness and medication, we are about a movement to empower the natural healing of the body…the way the body was meant to work.
The areas we address in our practice include but are not limited to: Digestive Issues, Hormone Issues, Poor Sleep, Acne, Headaches/Migraines, Blood Sugar Issues, Nutrient/Mineral deficiencies, Blood Pressure, Inflammation, Joint Pain, Brain Fog, Infertility, Fatigue/lack of energy, Children's health, Anxiety/Depression, Injury/post surgery, Thyroid issues, Weight management, stress and…
SO. MUCH. MORE!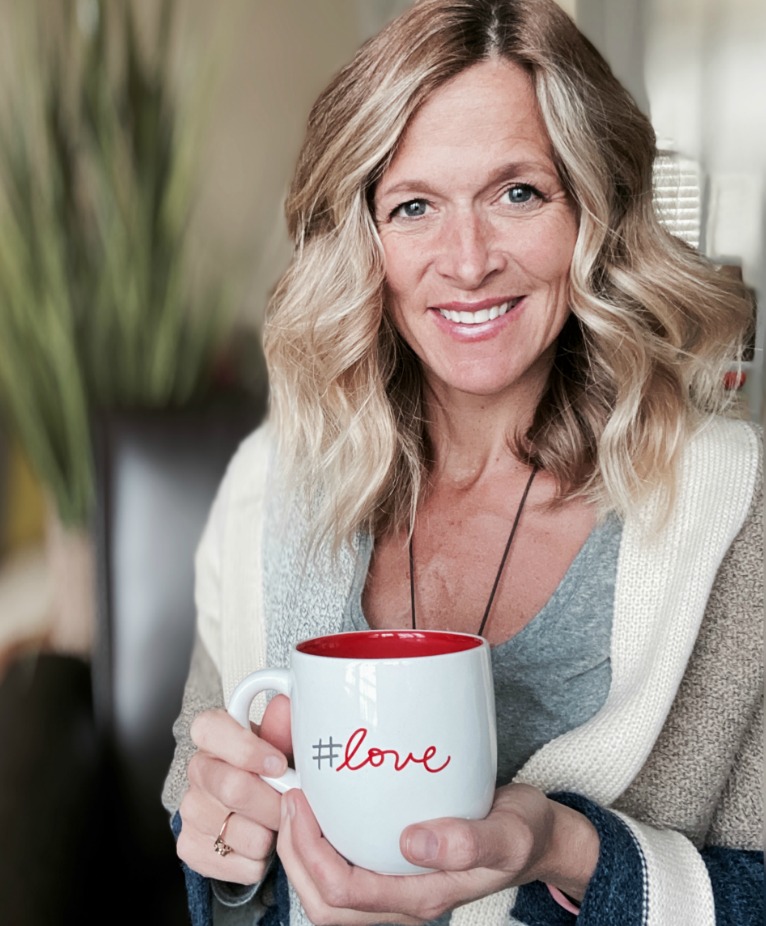 Hey there! I'm Jill Zavada
A Doctor of Naturopathy, Certified Practitioner in Functional Diagnostic Nutrition®, Muscle Testing, Integrative Holistic Health/Mindset Coaching and Energetic Coaching. I work with clients of all symptoms and diagnoses. My passion is to guide clients to see just what their body is capable of and empower them to making necessary changes while addressing root causes in order to heal and rebalance the body. I love working with children and families to bring healthy habits and natural healing into their home. So basically...guiding people to healing naturally IS MY JAM!
I have learned about the power of natural healing through my own personal journey, research and education. I am someone who has suffered from traumatic brain injury, autoimmune issues, inflammation and chronic illness.
When I thought there were no more answers, I learned to get to the root cause of the issues, make positive nutrition and lifestyle changes and reduce underlying stressors. Knowing that my body is truly capable of healing is the best empowerment I could have…and I want to share it with you! The good news is you don't have to do it alone. I am here.
"I have never felt this good….."
"Jill Zavada Wellness has helped me to address nutritional issues at this stage of my life as well as certain health issues of concern such as migraine headaches, stress, cholesterol, and weight concerns. I am completely off medication now. I was skeptical at first but was committed after my first visit. Its amazing how my body told me what I needed… and it worked. I have never felt this good and I now see my health in a different light."
- Michelle V. (Illinois)
Let Me Show You Just What Your Body Can Do!
The body is capable of healing and you are meant to feel amazing. jill zavada wellness provides many avenues to achieving optimal health. Through the use of Functional Diagnostic Nutrition®Labs, Nutrition Response Testing® and Holistic Health/Mindset Coaching we can get to the root cause of any imbalances or illnesses and begin to rebuild your health naturally.
Download your free guide to improving your digestion and beating belly bloat. Feel great in your clothes again!
Let's work together to achieve your health goals naturally and improve your quality of life!
Want to book a FREE 20 minute session to see if we are a good fit? Click below!